ABOUT
---
Hey, I'm Atticus.
I'm an aspiring aerospace engineer. My first language is Russian, I enjoy digital art, and I love my cats more than myself.
---
Satanist (TST)

Bisexual & Transgender

Furry

Appreciator of lentils

Sun Leo, Moon Scorpio

Goth but I live in a tropical climate zone so it's, like, not great for me to wear as much black as I do.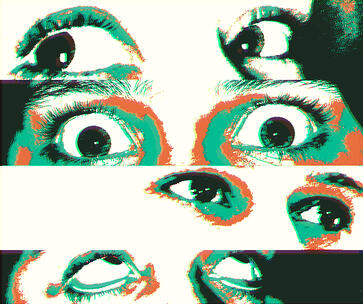 ---
Discord
Soyuz#0827
Chicken Smoothie
Hubble (673536)
Toyhou.se
Hubble
---
INTERESTS
Feel free to talk to me about any of my interests!
---
GENERAL
aviation

space

osteology

art

horror

surrealism

cats

history

theoretical physics
MUSIC
david bowie

will wood & the tapeworms

the orion experience

the cure

green day
---
---
GAMES
minecraft

half-life

sonic the hedgehog
OTHER
hotel lobby music

charcuterie boards

vhs tapes

human remains

miniature clown statue collecting

my very sexy car

bees

1970's magazine music advertisements

skeleton collecting (i have 2!)

oddities and curiosities